Technology Firm Insurance
Protection beyond the ones and zeros.
Technology firm insurance provided by Parker-Douglas Insurance.
Technology firms face unique risks due to the nature of their work. Specific tech firm insurance can help to combat and prevent these risks.
Innovation requires the right insurance.
Technology firms are on the leading edge of innovation but are susceptible to risks unique to the industry. From lawsuits for errors and omissions to liability exposures due to viruses, stolen or compromised data, as well as system outages and downtime. All of these risks can impact the smooth operations of a technology firm, which is why they require specific coverage.
Risks of running a tech firm.
The most important areas in which tech firms should be insured include liability coverage to protect your business from the risks associated with the tech industry. Another aspect that goes beyond the tech world involves electrical equipment being stored on-site. For these tech firms specifically, having the right property and equipment insurance is essential.
Click it. Read it. Cover it.
Click on the hotspots.

Discover your risks.

Get the right coverage.
Commercial General Liability
Risk Factor
Businesses are susceptible to many risks, such as claims due to property damage, bodily injury, personal injury, and more.
Solution
General liability insurance is an absolute necessity for your technology business. It provides broad coverage when you are deemed responsible and liable, and will also pay to defend any covered lawsuit or action regardless of its merit.
Professional Liability
Risk Factor
As a company providing emerging technology products and support, you are susceptible to unique exposures and potential lawsuits either by not doing the work correctly (errors) or not doing it at all (omissions). Lawsuits can arise claiming the error or omission harmed your client and caused them a financial loss.
Solution
Professional liability insurance protects you and your business from potentially catastrophic litigation caused by charges of professional negligence or failure to perform your professional duties. This might include errors and omissions resulting in loss of client data, software or system failure, claims of non-performance, or negligent oversell.
Commercial Property
Risk Factor
When a fire, theft, or another type of disaster strikes, your commercial property and everything within it can suffer a significant loss. This can have a detrimental effect on your technology business.
Solution
Commercial property insurance can help protect the property your business owns or leases, including things like equipment, inventory, furniture, and fixtures. Whether you own your building or lease your workspace, commercial property insurance can be purchased separately or can be combined with other necessary coverage to protect your business' physical assets.
Systems Breakdown / Inland Marine
Risk Factor
Computers, phone systems, steam boilers and other equipment are susceptible to exposures not normally covered under your basic policy. While repairs are being made, you can lose valuable time and suffer diminished profits. More often than not, business interruption, extra expense and recovery costs can outweigh the damage to the equipment itself.
Solution
Systems breakdown insurance can cover more than the cost to repair or replace your equipment. It can cover lost income if you need to temporarily shut down, the extra expenses needed to continue running your business while equipment is being fixed or the losses and expenses your business may incur if normal operations are interrupted by an off-site equipment-related failure.
Business Income
Risk Factor
What would you do if a pipe leak impacted the operation of your business and prevented you from serving clients for a day or more? Or what if a hacker or cyber-criminal caused a system outage or extended downtime, leaving your business inoperable? These and other events can destroy your ability to serve clients and bring in revenue, which can have a major long-term impact on the viability of your business.
Solution
Business income insurance compensates you for lost income if your company cannot operate as normal due to disaster-related damage that is covered under your commercial property insurance policy.
Workers' Compensation
Risk Factor
If one of your employees receives an injury or becomes ill due to a work-related occurrence, you are required by law to have the proper coverage in place.
Solution
Workers' compensation protects your employees should a job-related injury or sickness occur during the course of employment. This coverage is required by law and may vary by area, so be sure that you understand your obligations for all physical locations where your business operates in and all physical locations where you hire your employees.
Business Auto
Risk Factor
As a technology business, you have many exposures associated with your business vehicles, whether they are owned or leased. With a fleet of cars, trucks, vans or other types of vehicles used in the course of business, a single accident can potentially put your technology business in financial jeopardy.
Solution
Business auto insurance provides coverage for vehicles owned or leased by your technology business and provides coverage for bodily injury, property damage, and other exposures, and could include comprehensive and collision coverage as well.
Commercial Umbrella / Excess Liability
Risk Factor
Losses and lawsuits are quite common in business and settlements can be substantial. If your technology business is found to be responsible for damage or injury to a third party, you could be facing a large liability loss that exceeds the basic limits of your standard policy.
Solution
You should consider purchasing a commercial umbrella insurance policy which provides higher limits, typically between $2,000,000 and $10,000,000, and often broadened coverages. Coverage is extended over various policies, including general liability insurance, business auto, and directors and officers liability insurance.
Cyber Liability
Risk Factor
The Internet has spun a whole new web of liability exposures. E-commerce, social networking, cloud storage, and other technologies bring great benefits to large and small businesses alike. But with these benefits also come challenges, including protection of privacy, data, and financial information of your customers. If this information is lost, stolen, or compromised, your company is at risk. In fact, you may even be required by law to alert those impacted by the breach and to pay for any financial loss incurred.
Solution
Cyber liability coverage offers protection due to unauthorized access to electronic data or software within your network. It also provides coverage for spreading a virus, computer theft, extortion, or any unintentional act, mistake, error, or omission made by an employee. This coverage is quickly becoming more and more important as you embrace technology to help run your business.
The business side of technology.
As the owner of a business, focusing on growth and innovation should be your primary goal. By having the proper technology firm insurance coverage in place, you can set aside potential roadblocks.
Errors and Omissions
Cyber Liability
Systems Breakdown
Professional Liability
Commercial Umbrella
Excess Liability Coverage
Understanding the insurance needs of the tech industry.
Working with an insurance agency that understands the specific needs of IT businesses makes choosing the right amount of coverage and getting a premium that fits into the company budget much easier.
To learn more about technology firm insurance and how it helps businesses stay on track even when things don't go as planned, please contact us today.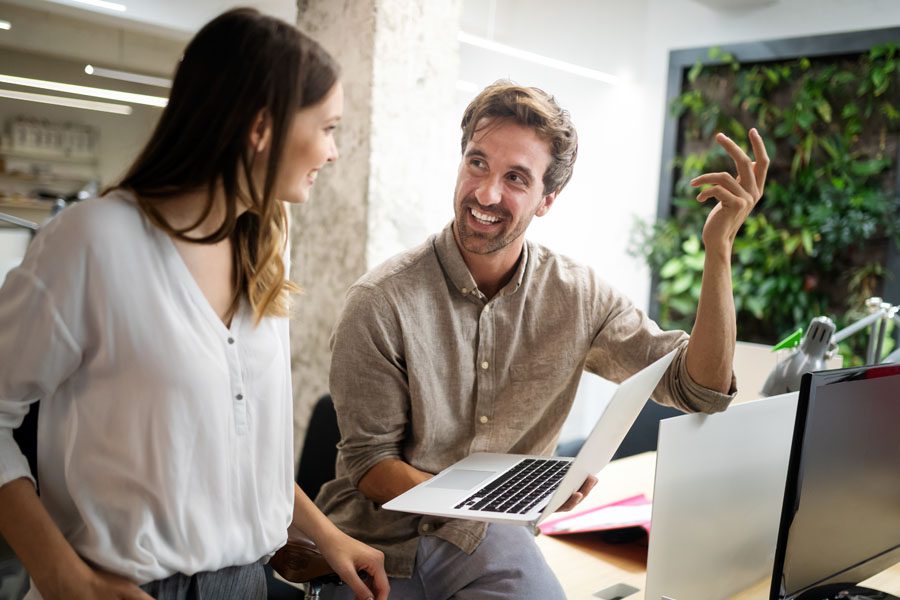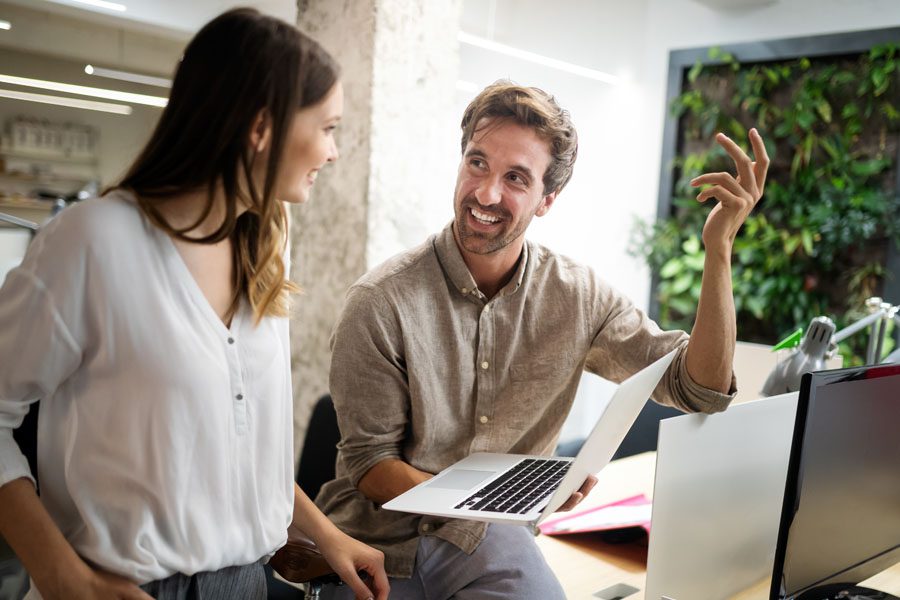 Get Started Today
As an independent agency, we are here to help you find the right Technology Firm Insurance coverage.
Get a Quote
  Technology Firm Insurance Quote Request
As an independent agency, we are here to help you find the right coverage.
Get a Quote
It only takes a minute to get started.
Fill out the form, we'll be in touch.

Review options with an agent.

Get the coverage you need.
Would you rather discuss this in person? Get in touch with an agent today!